What PSI to Use When Pressure Washing a Wood Fence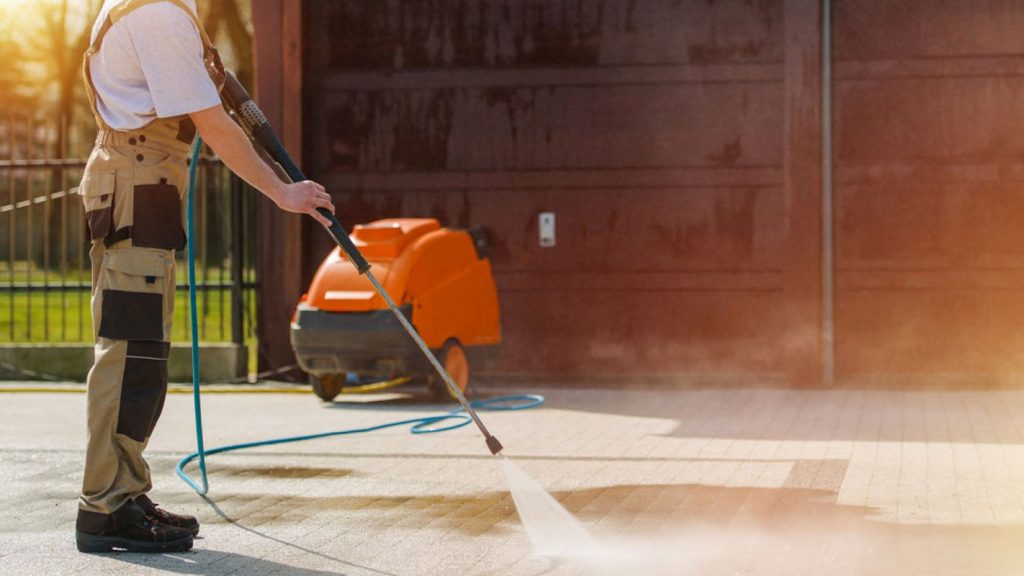 Wooden fences are among the most common things for people to clean with a pressure washing rig, and there is a pretty good chance that you would need to get this done before the year is out otherwise your fences would give people a very bad impression when they walk by your cozy living space. You can hire someone to pressure wash for you, but you can also be a bit more DIY about such things by taking matters into your own hands and pressure washing with the knowledge that you already possess.
However, the truth of the situation is that the best pressure washing necessitates you learning a few things that you might have heretofore been unaware of, such as the ideal PSI to use. Fences that are made of wood might get turned into splinters if you take the pressure up to too high of a level, so the fact of the matter is that you need to reduce this pressure and bring it to a middle setting that would be efficient at cleaning but wouldn't annihilate your fence entirely.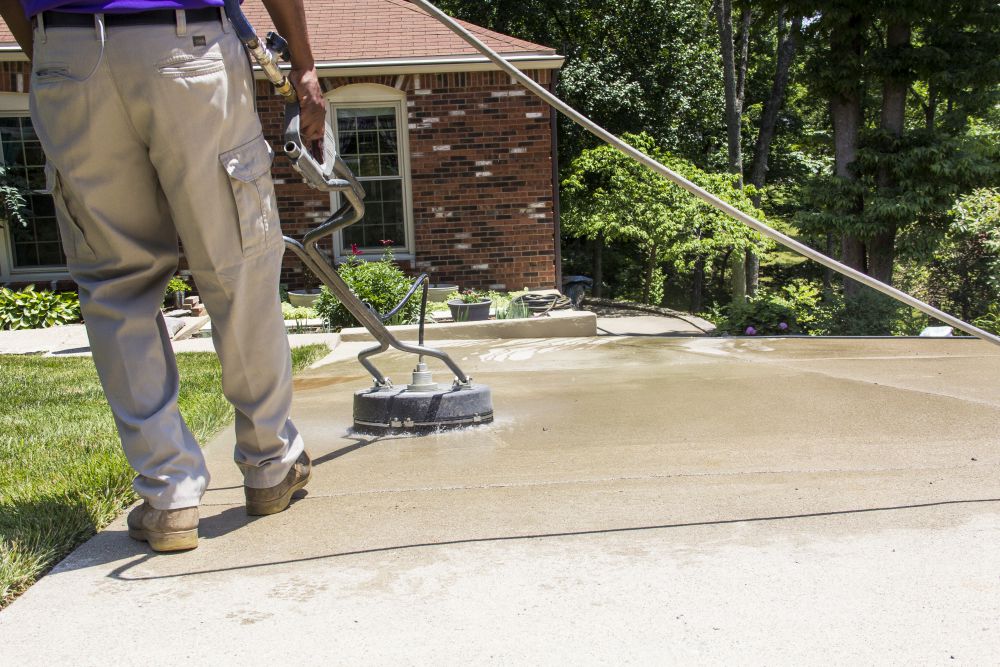 We have found that a PSI of 1,500 works wonders for a wood fence. This is because of the fact that it straddles the delicate balance between cleaning and destruction, and there are some strong implications of its prevalence if you factor in just how easy it can make things for you. Low pressure washing is a lot easier than high pressure since the force does not exceed your physical capacity to manage and ensure accuracy in. It would be best to use the lowest pressure and gradually work your way up to higher settings.