Music Videos : The Crucial Gameplay!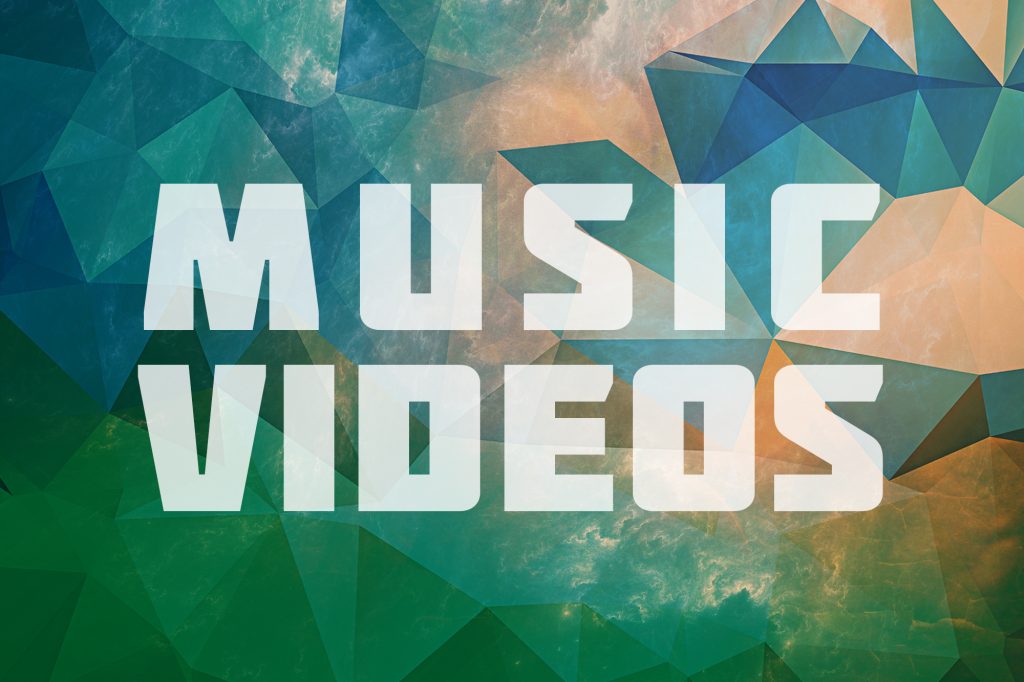 Music is a way of expression for many people. They bring out and inculcate ideas with their artistic aspects and then create music. The beauty of music is undeniable and undefiable. It has its glory and uniqueness within itself and caters to specific people who love the genre. However, people who listen to music can collectively agree on the fact that music videos bring life to the audio and lyrics. With the ever-increasing rise of powers that social media holds, it is no doubt that various forms of social media or any sort of internet presence allow the discovery of many music artists and bands. Even though many admirers want to listen to their favorite musicians' music and discover new artists, music videos have emerged as a strong player in this particular field.
Benefits Of Music Videos :
Leaves a trace on our memory
Helps assist the listener's comprehension of the music.
Helps raise the singer's profile.
Helps express other forms of talent
Is a beneficial source of additional revenue.
Aids in the creation of a franchise.
Types Of Music Videos :
Narrative
Animation
Lyric
Performance
Concept
Aesthetic visuals
Carsploitation
Live performance
Movie
Parody
Puppet show
Stop motion
Music videos boost and strengthen imaginations causing the audiences no longer have to fill in the blanks with their very own mental representations of scenarios while listening to audio. This is why it is a key factor that needs to be considered while producing any form of music. If you are a music artist, it is highly advised that you opt for music videos. Although not for every single track, inducing one or two music videos in an album has significant benefits. A music video dramatically increases an artist's awareness, online presence, audience engagement, and brand exposure. It also helps demonstrate an artist's potential, thus creating a space for them in the music industry. It also helps optimize the flow and steadily increase the sales of the produced music.
Music video production additionally aids producers, writers, and directors to acquire more publicity and attention from the media. It also helps express the singer's views, styles, emotions, etc. to the audience. This in turn helps create a profound connection between the artist and the listeners. If you are an uprising music artist, it will be an ideal move to invest in a music video !