Some Magnificent Benefits of a Pre-Paid Maintenance Plan for Your Car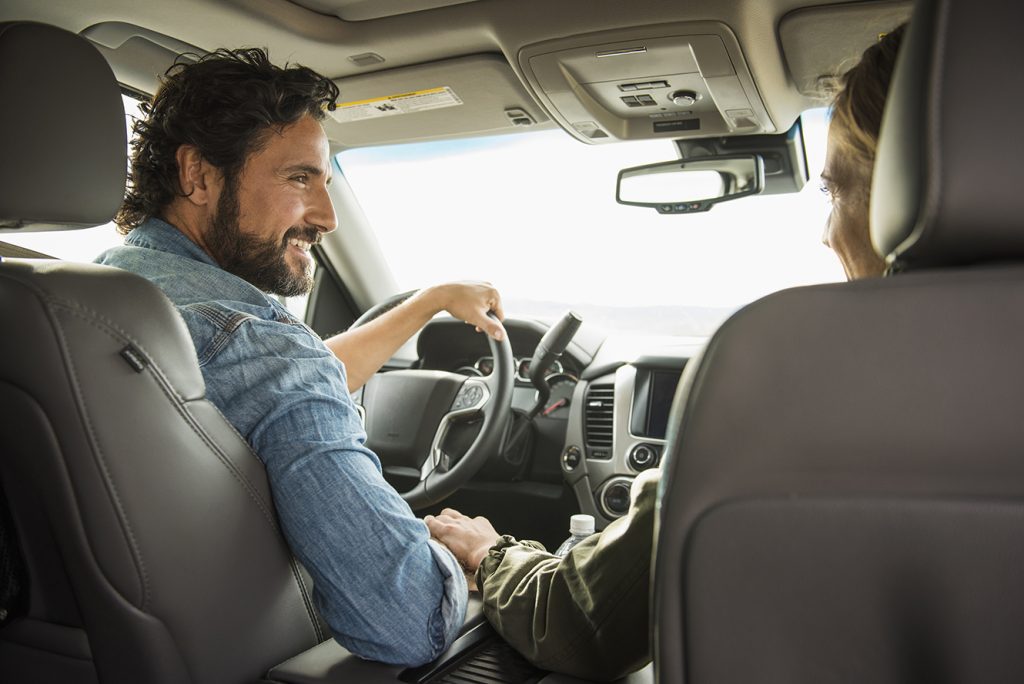 Your car is an asset, which also becomes a liability in the long run. If you don't get it serviced and maintained, that small problem will become huge. As a result, fixing it will become a financial burden to you because you failed to have it checked during its routine check-up. So to help ease that burden from you, a pre-paid maintenance plan is the answer. What does a pre-paid maintenance plan cover? It depends on the dealership. Most of the time, it covers regularly-scheduled maintenance tasks. They will cover all the necessary checks during the entire plan. So what are its benefits? Let's find out here.
Get a Prepaid Maintenance Plan for a Discounted Price
One of the main advantages of a prepaid maintenance plan is that you get it for a discounted price. The dealership will offer this to you for a lower price than usual to ensure a steady stream of customers in their shop. As a result, they are able to establish and cultivate a relationship with their customers. It helps retain the customers and make them repeat a business with you when they purchase another plan or buy a new car. It's an appealing deal since it covers many different services for a price that you can afford.
Lower Maintenance Costs
Maintaining your car should be on top of your list once you acquire one. The longer you go without having it checked for maintenance, the more damage your vehicle will get if it already has a problem. But if you regularly bring it to the shop, they will see the problem right away and get it fixed without you having to shell out some money. Since it's a part of your maintenance plan, you won't have to worry about paying a hefty bill. Instead, you just need to pay for the plan and go your merry way!
One Less Thing to Think About
Finally, getting a maintenance plan can make your life simpler and more convenient. Therefore, you don't have to worry about how to get your car maintained. Just make sure to bring your car in during its scheduled visit, and the mechanic will fix the problem for you. It's a way to save money while ensuring that your car works 100%. Additionally, you won't have to do heavy decision making. Just wait for the dealership to contact you when you need to bring your vehicle in. After that, they will contact you again once they're done checking your car and fixing what needs to be fixed.