What is MicroVision, and Why Is It Worth Investing In?
The technology sector is always booming! There are many popular tech companies that provide good revenue to investors. However, there are other companies that are not as popular but perform quite well in the stock market.
MicroVision is one such technology company. This company has seen a recent surge in stock prices. In the month of March, the stock prices went up by nearly 50%.
What is MicroVision?
It is a technology company which develops Lidar. This company is known for developing sensing and projection display technology. They are the creator of PicoP technology. It is a scanning technology that is patented by MicroVision.
They use laser beam scanning to sense and display projections. They provide technology solutions to various other companies. The headquarters of this company is in Washington.
The stock is traded on the Nasdaq platform as MVIS. This company have in the market for around 20 years. The current price of NASDAQ MVIS at https://www.webull.com/quote/nasdaq-mvis is $14.59. As per the recent market data, the value of shares went down at the beginning of May but is on the rise currently.
Why Should You Invest in NASDAQ MVIS?
If you want to invest money in a growing technology company, this is the best option for you. The best thing about MicroVision shares is that the price is not too high.
However, the company shows great potential. So if you invest now and go long, it will be profitable for you in the future. Here are some reasons why you need to invest in NASDAQ MVIS.
Nowadays, most companies are using Lidar technology. As this technology is in great demand, there is a great opportunity for MicroVision. The global Lidar market is expected to soar in the next few years, and so will MicroVision's stock price.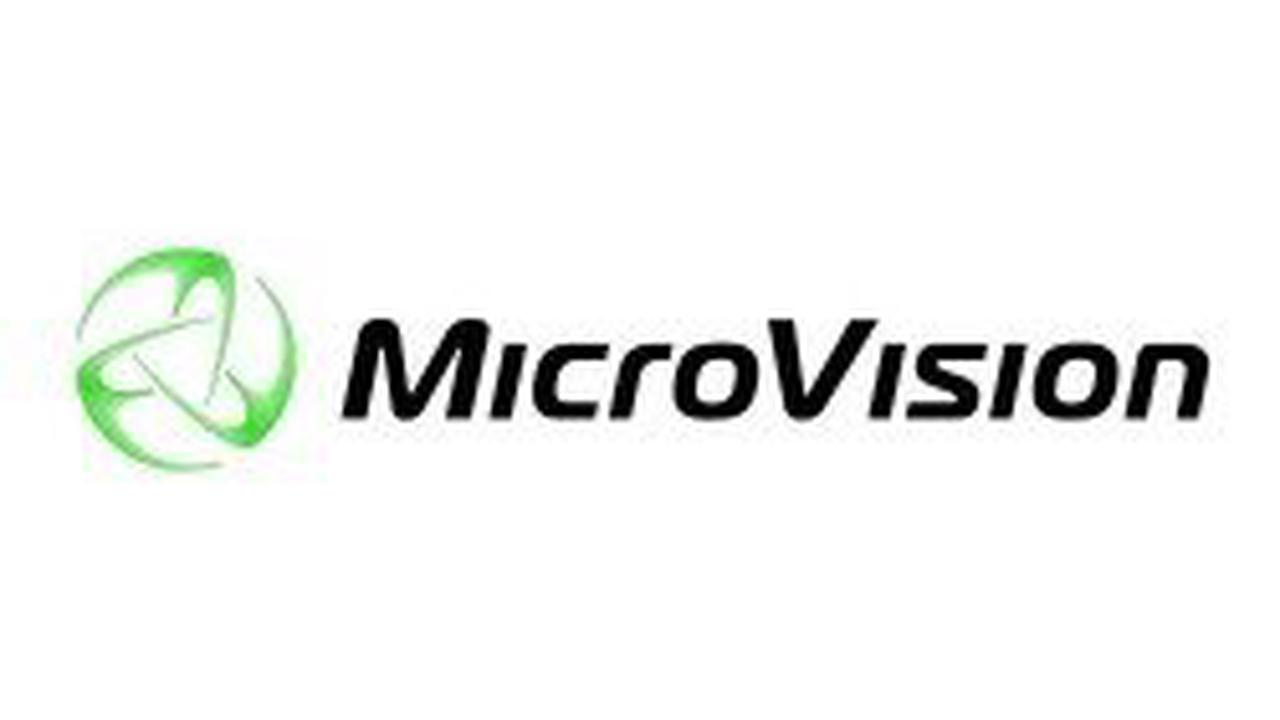 MVIS stock prices have increased considerably over the last year. In the year 2020, the price of one stock was $0.26. However, in 2021 the price has increased to $5.38 and then to &19.75. It clearly shows that MicroVision has the potential to do better in the future.
MVIS went from meme stock to a well-recognized stock in the market. It was mentioned on Reddit discussion, after which the value of the stock increased by 50%. It has been called a meme stock because of the sudden rise in price. However, the company was able to retain the stock price and prove everyone wrong.
MicroVision is developing future products. The company is going hand in hand with technological developments. They are going to develop future generation sensors, which will help the company to survive in the market.
There are many other stocks which you can buy. Before that, you can check the information like for nyse amc at https://www.webull.com/quote/nyse-amc.